Hello everybody, This is Tanweer. Today I will guide you about WhatsApp Live Location feature that will let you Track your Friends location in Real time. This is really amazing and you know what Tracking People on Whatsapp sounds exciting. Similar to sharing photos or videos from your mobile, you can send your location too. When you click on Share location, it will take the current location of you through GPS and your internal mobile maps application.
Live location tracking feature, which WhatsApp said is encrypted, asks users to set a time limit on how long their location is shared for and lets them stop doing so at any time. With this new feature that's designed for short-term use, you'll be able to share your location with a group or in a private chat, letting people know where you are while you're on the go.
WhatsApp said that Whether you are meeting up with friends, letting loved ones know you are safe, or sharing your commute, live location is a simple and secure way to let people know where you are.
How to use WhatsApp Live Location
To initiate Live Location Tracking Feature, Please follow the following steps :
STEP 1)  Open WhatsApp, Then Open a message with the person or people or  group you want to share your location with. Tap on [ Attach ] (a file symbol). In that, you will find the [ Location ]. Then click on [ Share Location ]. [ Tap Attach Location > Share live location ]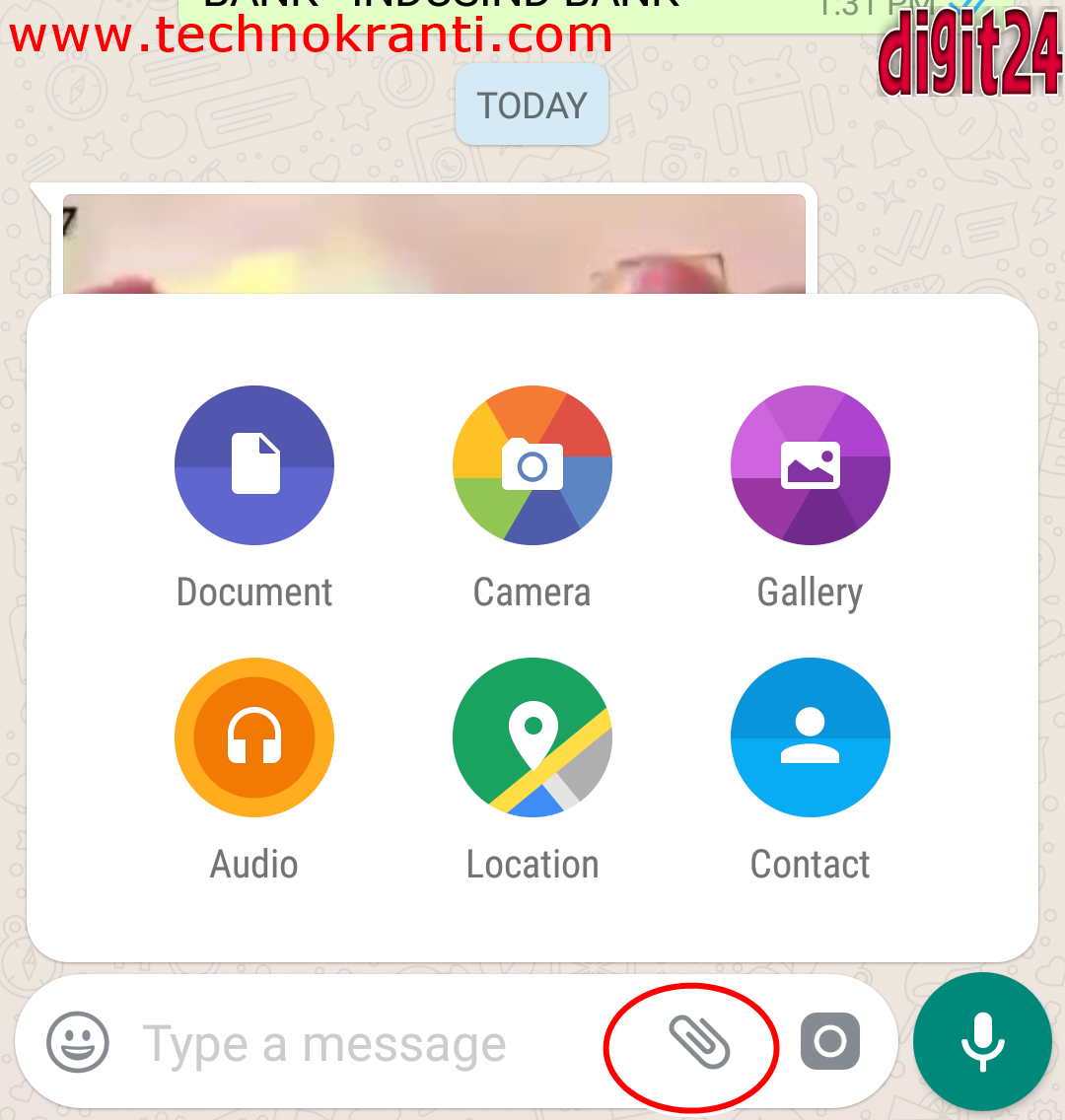 STEP 2) In next step, it will show your exact phone location using Google Map. You should see a map with the option to [ Share live location ] below. Tap this.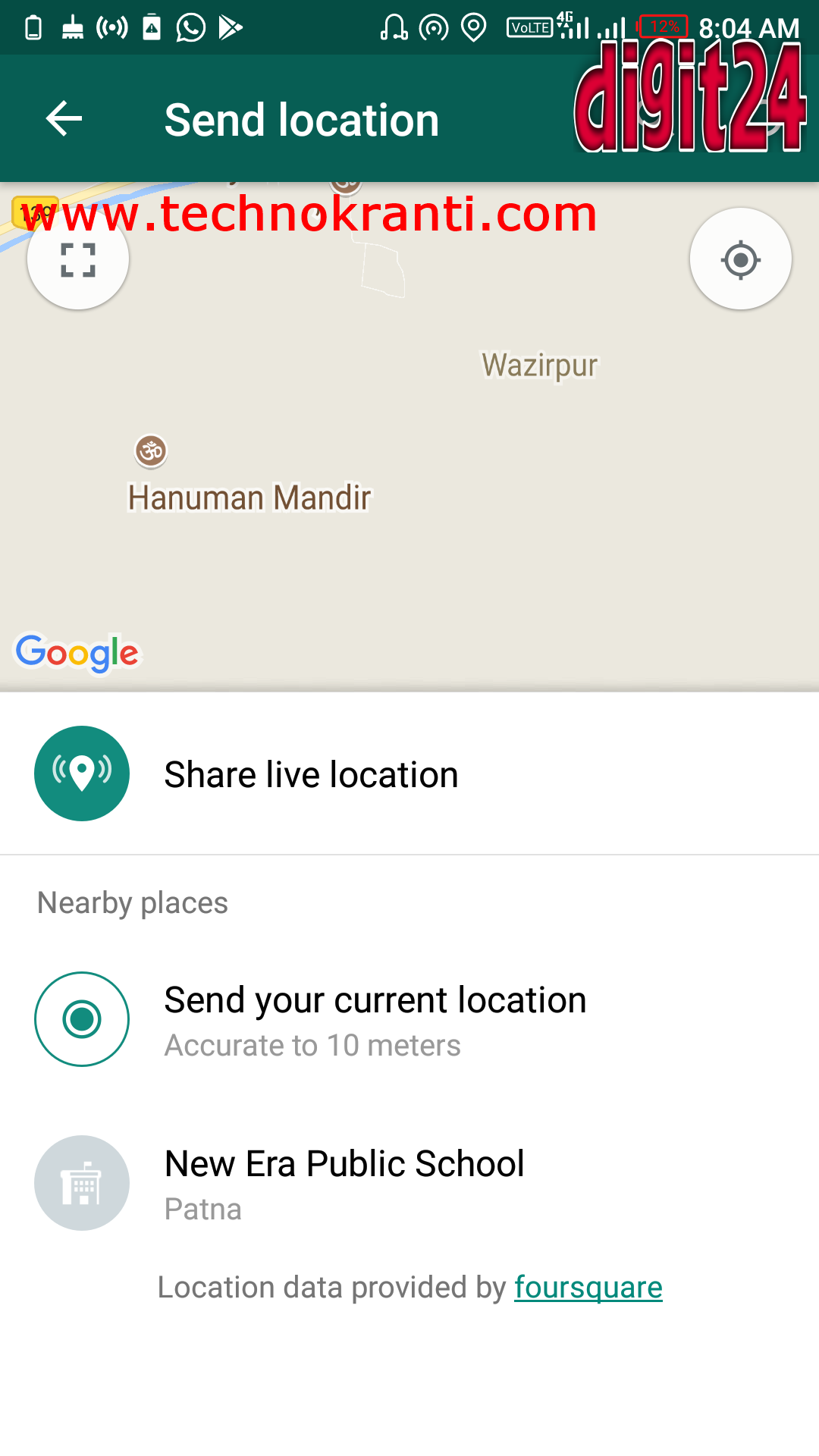 NOTE : Here WhatsApp will warn in popup window that [ Participants in this chat will see your location in real time. This feature shares your location for the duration you choose even if you're not using the app. You can stop sharing at any time ]. Here just you have to Click [ Continue ].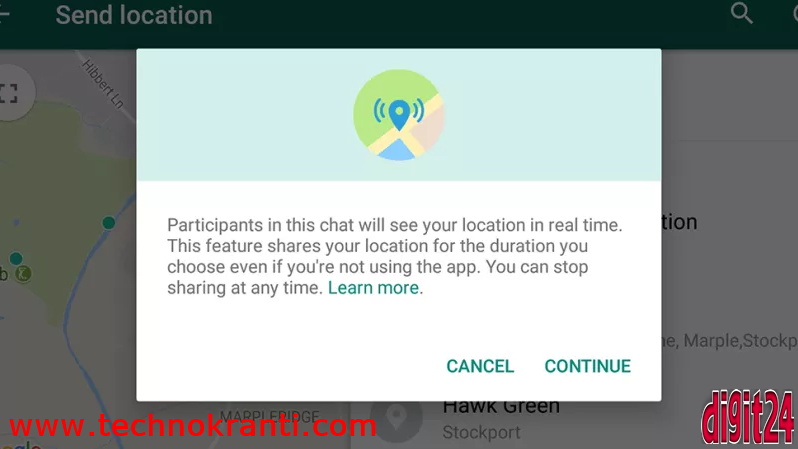 STEP 3) By default, Here you can share your location for 15 minutes, 1 hour or 8 hours. Choose one of the options, add any comments if you want to and click [ Send ].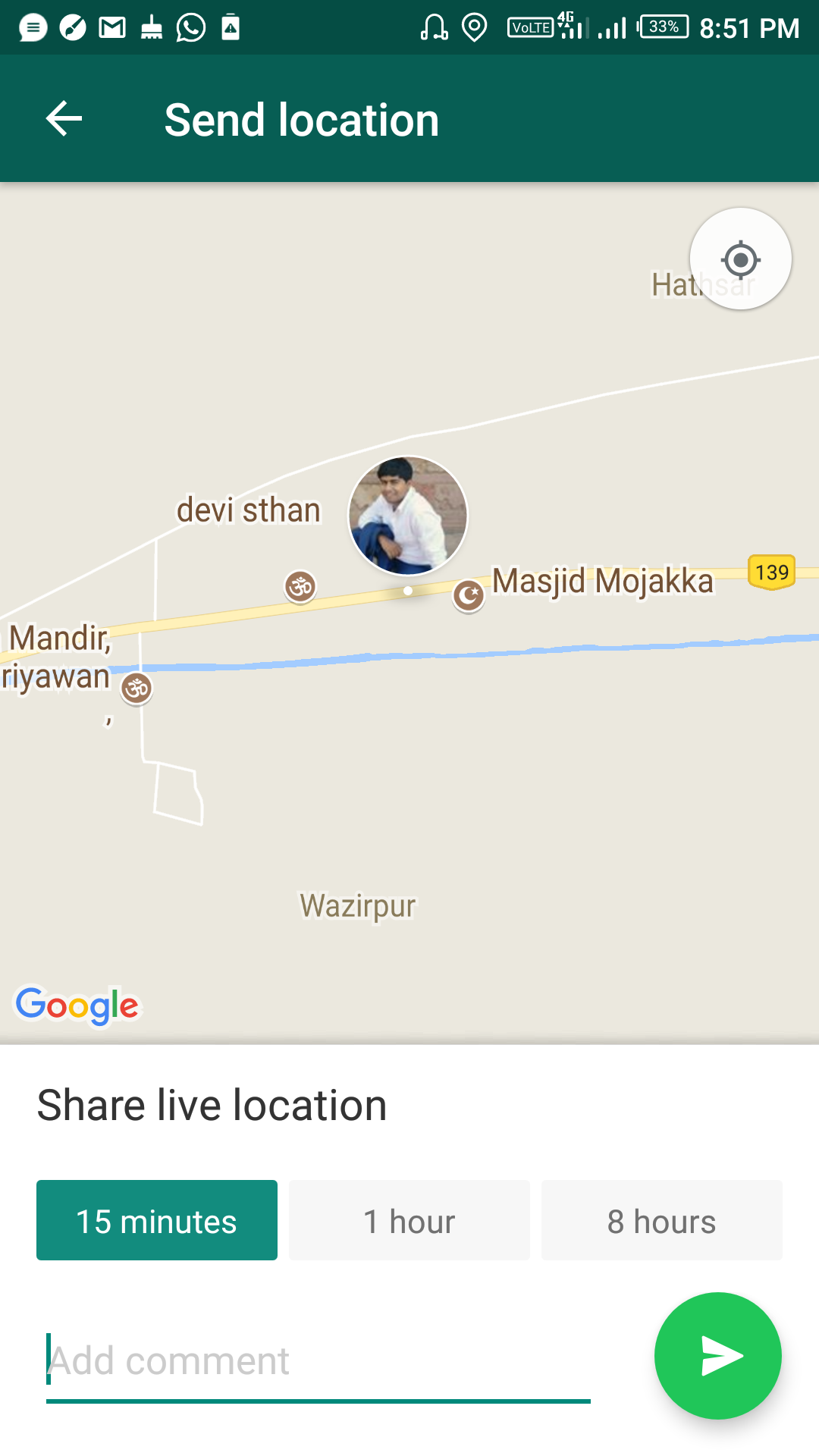 STEP 4)  Your contact or group will now receive a message with a map that shows your current location, which will continusally update during the time period you specified in step 3. At any time you can also stop sharing your location by tapping [ Stop sharing ] in the chat thread.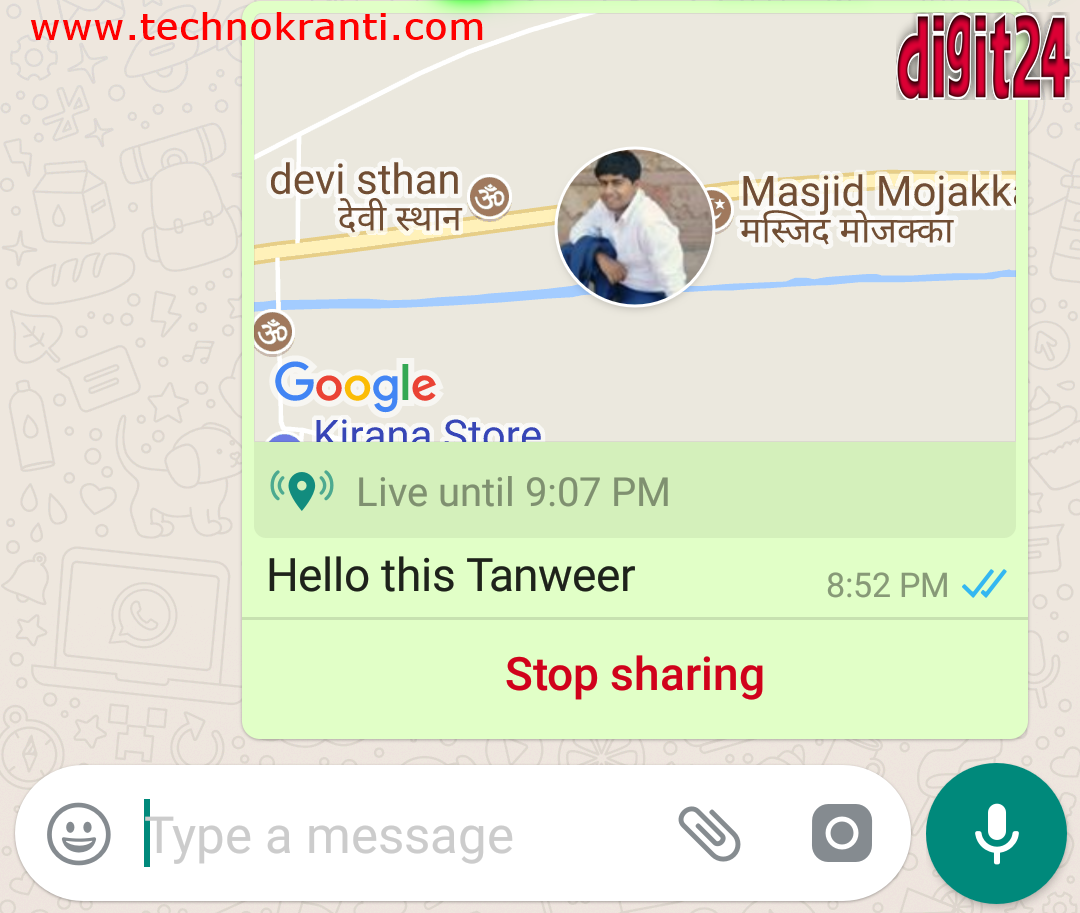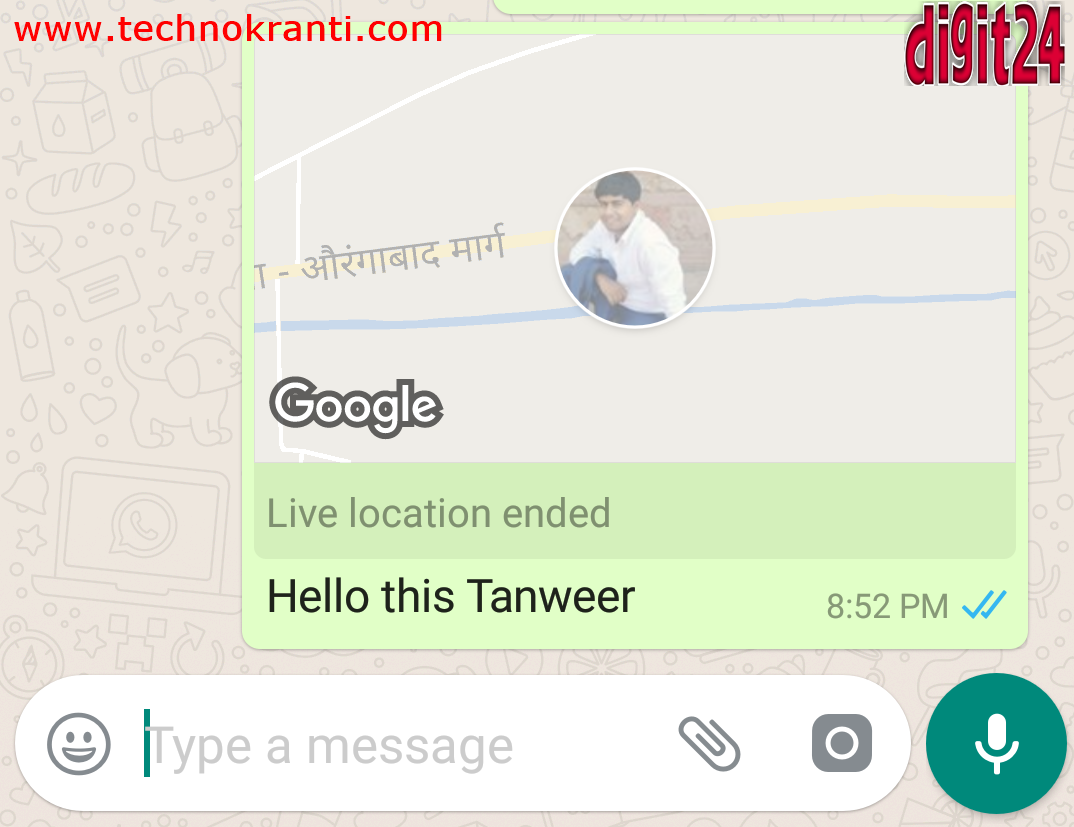 NOTE : Here in a WhatsApp group, you can bring up the group info and see all users that are sharing their location with the group at that point in time which sounds very useful if you are trying to coordinate a lot of people and of course, any of those people can choose to stop sharing their location anytime.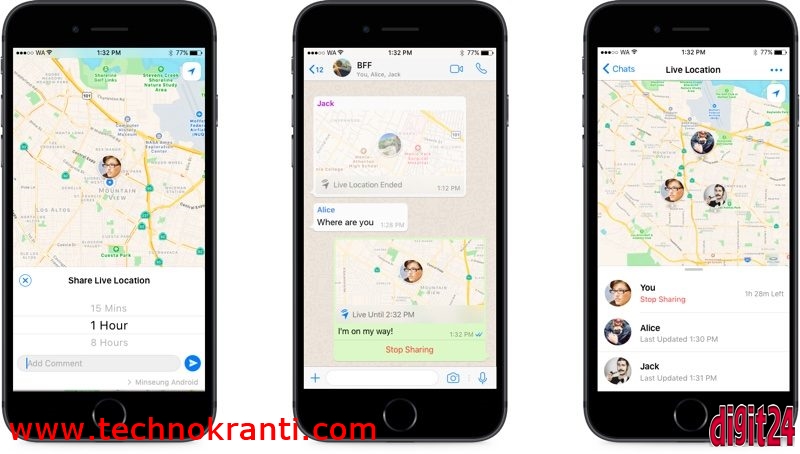 CONCLUSION : With more than one billion active daily users, WhatsApp has emerged as the social glue for countless social interactions covering friends, families, neighbors, work colleagues, and many more in between. This feature is really interesting.